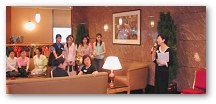 Over a hundred mentees and mentors attended the function. The evening began with a welcoming speech from Florence Ip, the project coordinator of the Mentorship Programme.


Social etiquette:
rules governing socially acceptable behavior

Golden Rule: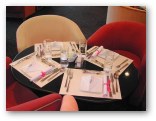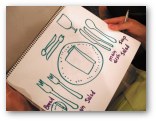 Work from the outside-in: Using the outermost utensils first, working inward toward the center of the place setting, course by course.