Overseas Alumnae Newsletter 12th Issue (Feb 2021)
Alumnae Association Newsletter
Special Feature on Overseas Alumnae (Web-version only)
英華女學校校友會通訊 - 海外校友專輯(網上版)
In this issue, we are blessed to have quite a number of contributors, ranging from the "big sisters" graduated in 1960 to recent graduates of the 2010s, and a former English teacher who left Ying Wa half a century ago too! Some of them share their real-life experiences living in overseas countries, from initial hiccups to fruitful personal growth. Enjoy, and hope you would get some inspiration from their sharing!
If you would also like to contribute an article, please feel free to contact us at alumnae@ywgs.edu.hk.
Though face-to-face communication has been severely affected during the COVID-19 pandemic, many of our overseas chapters have found a new way to maintain their fellowship – Zoom meetings. When there's a will, there's a way. Well done, sisters!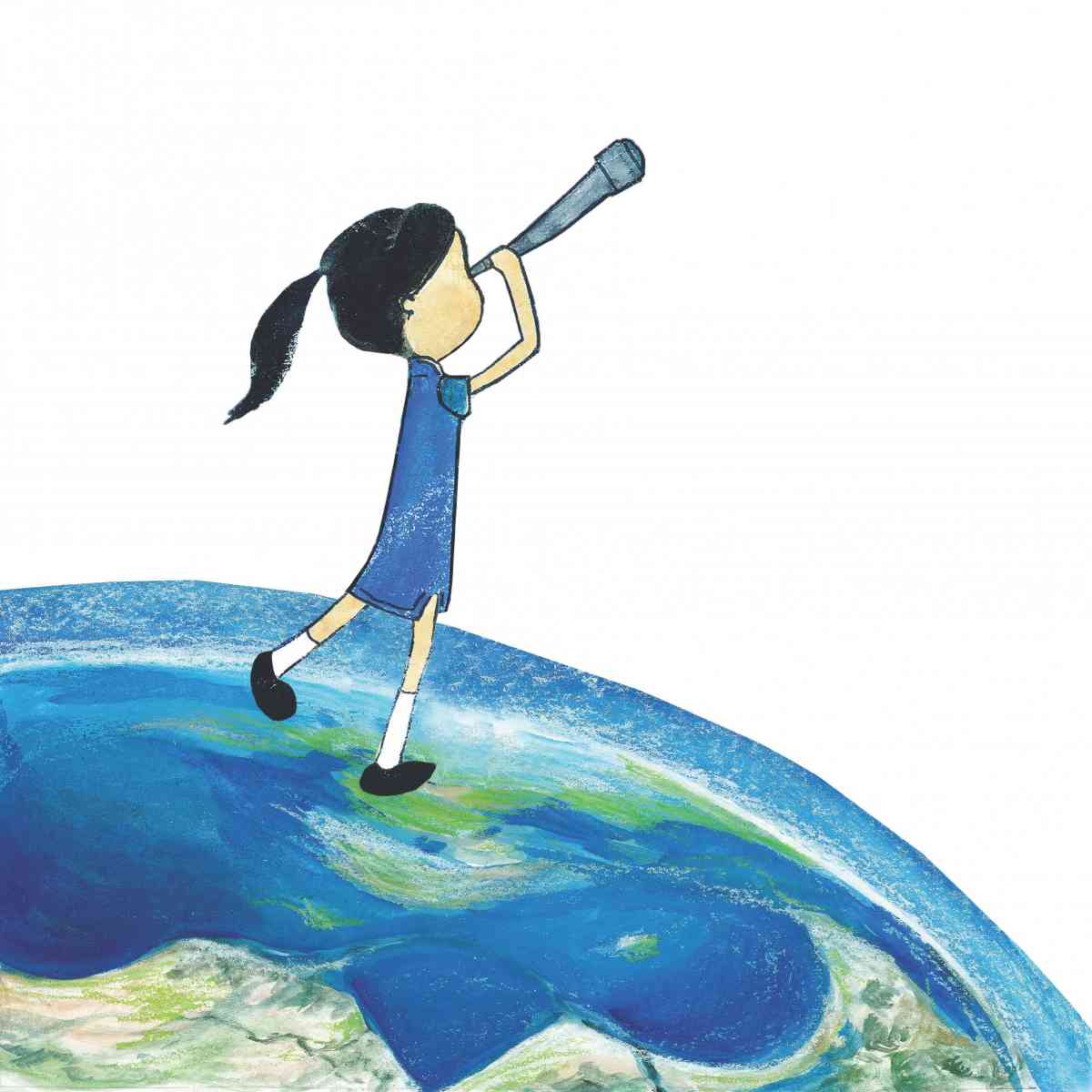 A new start for Toronto Chapter: After serving the YW community for over ten years, Yolanda Shin has passed on the torch to a group of '70 graduates, namely Rosanna Wong (Chairperson), Kristine Lai, Emily Wong and Winnie Yeung. We would like to thank Yolanda for her service and welcome the new team, which can be contacted at yingwagirls@gmail.com (contact person: Mrs Emily Wong).
Don't Miss our printed version (February 2021 Issue)!
CHOW Siu Fung
CHUI Wai Shan, Anita
IP Ka Hei, Kelly
LAI Yuk Fai, Rosa
LAU Siu Ki, Clive
MO Mun Yu, Donna
SHEK Yuk Yu, Ruth
WONG Choi Fong, Fanny