Overseas Alumnae Newsletter 17th Issue (Oct 2023)
Alumnae Association Newsletter
Special Feature on Overseas Alumnae (Web-version only)
英華女學校校友會通訊 - 海外校友專輯(網上版)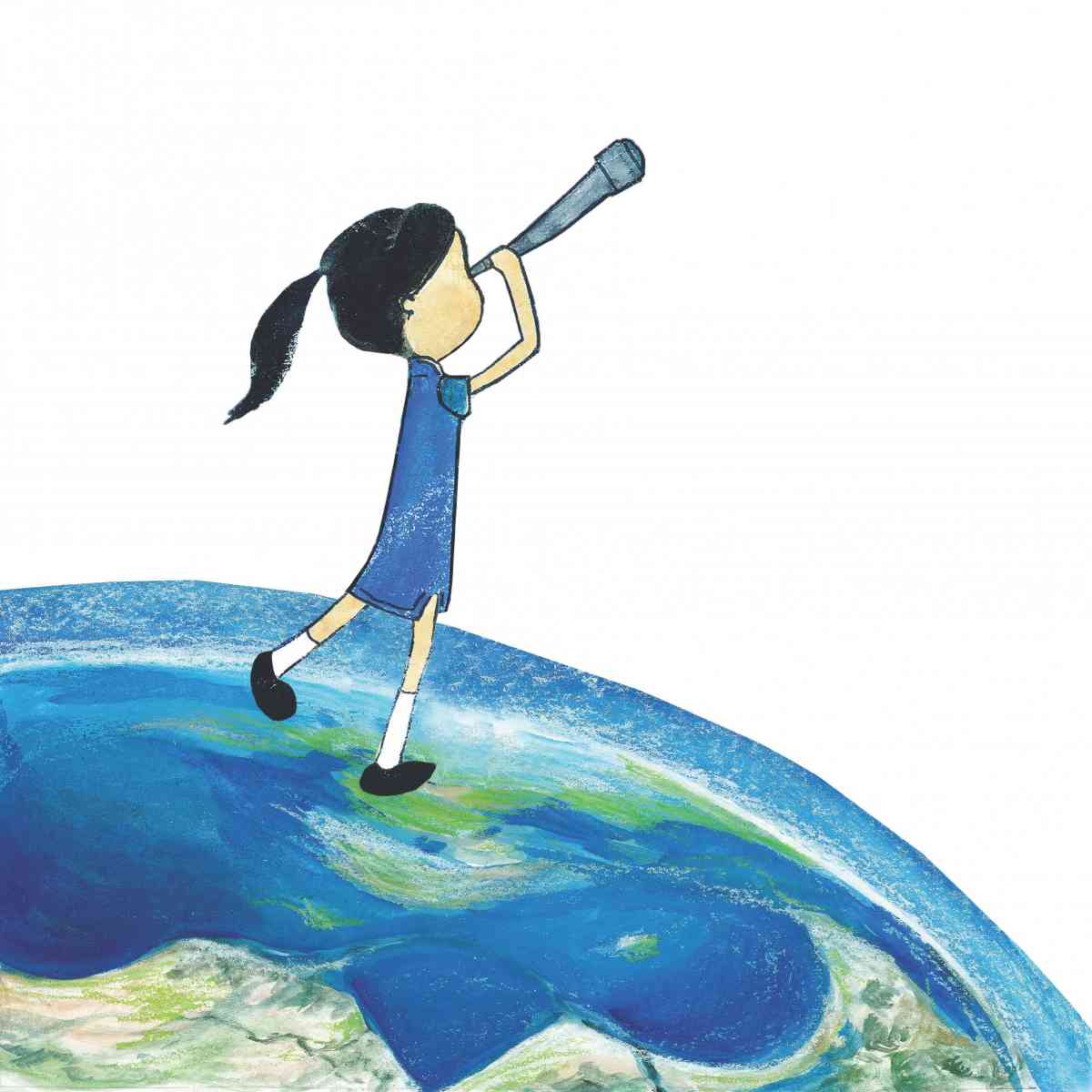 It is great to see the resumption of various activities, including international travels, after COVID-19. Our world has become vibrant again! In this issue, we have three articles about our former/current principals visiting overseas chapters of our Alumnae Association, and an alumna catching up with her classmates in the UK. Our former principal/teachers are always in our heart. We are therefore pleased to have articles about Miss Jenkins, Miss Barr and Ms Yau Ping Wai. There are also contributions from alumnae (including some young ones) sharing their various experiences and thoughts of life. Enjoy reading!
If you would also like to contribute an article, please feel free to contact us at alumnae@ywgs.edu.hk.
Don't Miss our printed version (October 2023 Issue)!

Shanghai

Hong Kong

香港

香港

Toronto

Toronto

西拉法葉

Melbourne

諾定咸

諾定咸

曼徹斯特

Surbiton

慕尼黑

新加坡
CHOW Siu Fung
CHUI Wai Shan, Anita
HO Chung Sang, Penny
KWAN Hon Cheung, Francis
LAI Yuk Fai, Rosa
LAU Siu Ki, Clive
SHEK Yuk Yu, Ruth
WONG Choi Fong, Fanny