Alumnae Gathering
Alumnae Gathering
Outing 2017
The Outing Group of YWGSAA arranged a visit to the picturesque Double Haven (Yan Chau Tong) Marine Park on 2 December, 2017 which was well commented by the participants. The event was reported in the Alumnae Newsletter (February 2018).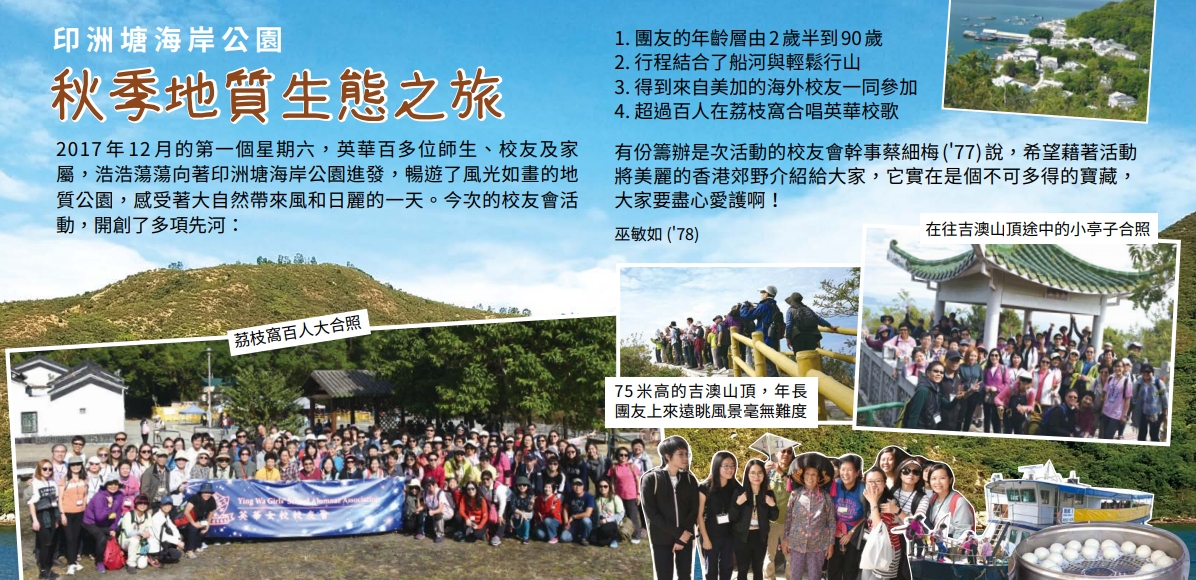 ---
Spring Bazaar 2016
This happy event was held on 19 March (Saturday), 10am - 6pm. Alumnae and family, parents and friends of Ying Wa arrived and enjoyed a relaxing enjoyable day, shopping, eating, chit-chatting and photo-taking with teachers and classmates.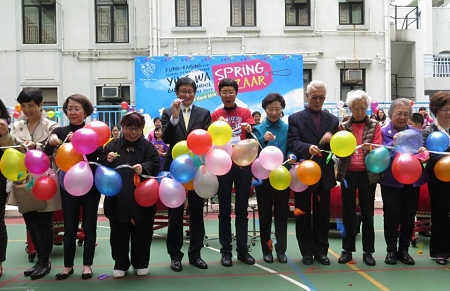 [ Report ] [ Photo Album 1 ] [ Photo Album 2 ] [ Photo Album 3 ]
The Founder's Day Service was held at 4pm followed by the AGM.
---
An Afternoon @ Sham Shui Po 2013
A visit to the Shamshuipo campus was conducted on 7 Dec 2013 for alumnae to understand lives of students at the decanting site.

Activities of the day included prayer meeting, Shamshuipo historical tour by Dr Joseph Ting, touring-around by students in the vicinity of Shamshuipo campus, performance by Alumnae Choir and sale of souvenirs. The visit was attended by 90 participants.
Care to browse the happy snapshots!
[ Photo album 1 ] [ Photo album 2 ] [ Photo album 3 ]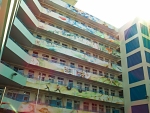 SSP Campus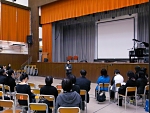 News Update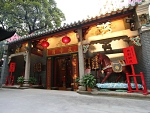 Temple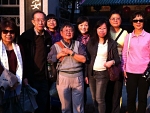 Group Photo
---
Campus Farewell 2012
July 14, 2012 was a DAY to remember, full of wonderful surprises.
A rough estimate of two thousand alumnae (boys and girls), family and friends returned to school for the Campus Farewell events.

Majority came back to reminisce, to take photos, to re-visit favourite corners and to get a souvenir or two. Many stayed behind for the "Last Lesson" in YW 「最後一課搞邊科」and the Thanksgiving Service at Silcocks Hall. Some played a basketball/volleyball game or joined the hymn-singing activity. All in all, there were crowds of people in almost every corner and all had a marvelous time!

Here are some snapshots taken and two YouTube videos for sharing.
Photos: [ Gym Activities ] [ Hall Activities ] [ Corridors & Classrooms ] [ Outdoor Activities ] [ Promtion of Cantonese Opera ]
Videos: [ 最後一課搞邊科 ] [ Fond Memories of YWGS Campus ]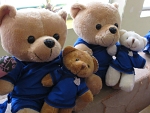 YW Bears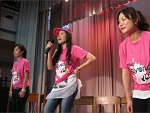 Last Lessons in YW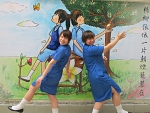 Farewell Backdrop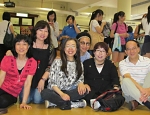 Group Photo
---
Photo Taking 2011
Over 300 alumnae participated in this happy function on 10 Dec 2011 from 2.00 p.m. to 5.00 p.m. Many alumnae arrived in groups with their classmates while some came with their spouse and children. Some came back from overseas to attend the function and many young faces showed up too!
Alumnae joined in the hymn singing and later the consultation session in the hall. Undoubtedly the Master Chef Competition held in the Home Economics Room was a great hit!
Care to browse the happy snapshots!
[ Photo album 1 ] [ Photo album 2 ] [ Photo album 3 ] [ Photo album 4 ]
Click the links to watch the highlight videos!
[ 英華廚神大比拼 ] [ Alumnae Choir Singing ] [ Phototaking Day cum Master Chef Competiton ]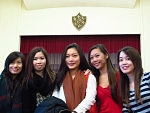 Big Smiles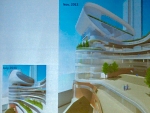 News Update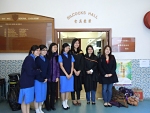 Group Photo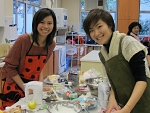 Master Chef