115th Anniversary
Come and celebrate with us the 115th anniversary of Ying Wa ! On the back of the School's redevelopment project and temporary relocation away from our home base, the celebration will prove to be one of the most special occasions Ying Wa is yet to experience. It will mark the beginning of our journey home to our brand new campus in Robinson Road, anticipated in early 2018.
View Gallery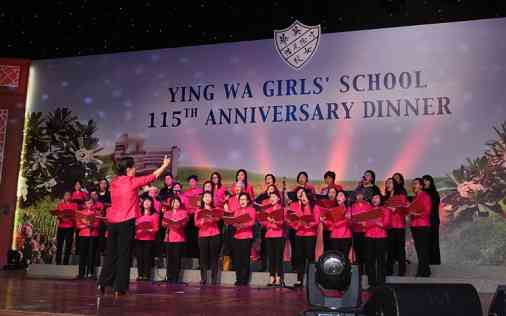 110th Anniversary
Ying Wa is celebrating her 110th anniversary in 2010. The celebration year has already kicked off in September 2009. The major events are the Founder's Day Dinner and the Thanksgiving Service held on 27 March 2010 (Sat). Students will also stage a performance 'Alice' at the Hong Kong Academy for Performing Arts on 24 July 2010. 
View Gallery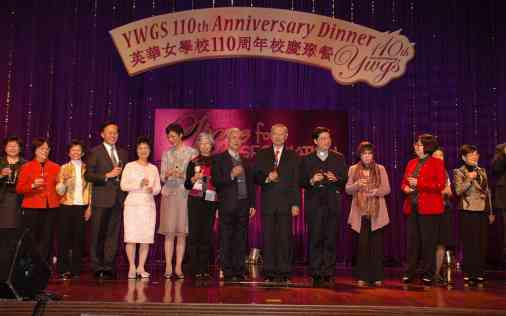 105th Anniversary
Ying Wa celebrated the 105th Anniversary in 2005. Major events took place on 20 March, including the Thanksgiving Service and Anniversary Dinner were well attended by guests, alumnae & family, teachers and students. Click the thumbnails below to view/refresh the happy moments!Moreover, to commemorate our 105th Anniversary, a special workgroup was formed to produce the first of a series of movies featuring the collective memories of past and present Ying Wa students and teachers. The theme of the first video focussed on our dear former principal, Ms Vera Silcocks!
View Gallery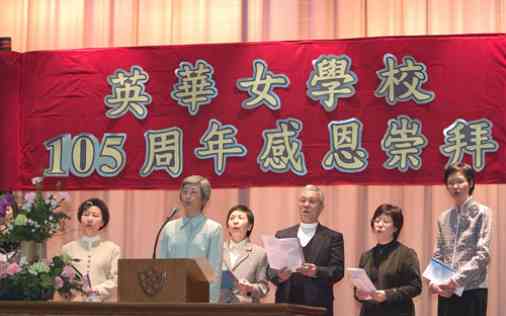 Pages